Miller, Brussell, Ebben and Glaeske, LLC - Certified Public Accountants
Established in 1953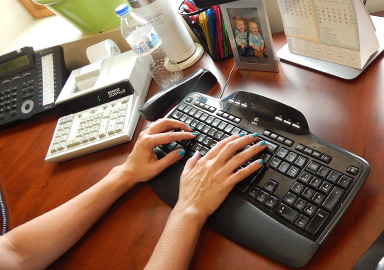 MBE&G's personnel participates in regular staff training and continuing education seminars that keep us informed of the changing economics of business and tax laws.
Our Staff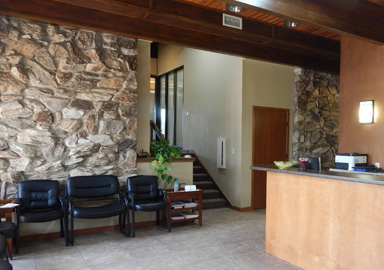 Professional Services include but are not limited to: Tax Preparation and Planning, Audit Services, Accounting Services, Management Consulting Services, Bookkeeping Services & Payroll Services
Professional Services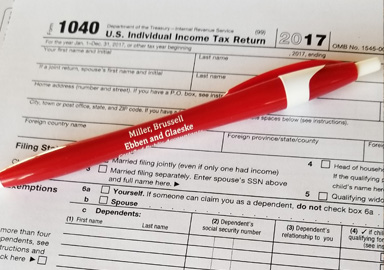 There are many great sites on the Web but trying to actually find those great sites can be a frustrating experience. We have compiled a list of Websites that we have found to be helpful resources of information.
Helpful Web Links